Being hit by a drunk driver can be life-changing. Make sure you know your rights and what steps to take. Nobody wants to think about being hit by a drunk driver, but accidents happen. You should be prepared if this happens, whether it's you or a loved one.
1 – Contact Law Enforcement
If the driver attempts to negotiate with you or talk you out of contacting law enforcement, don't listen. Instead, stay at the scene and get in touch with the authorities.
2 – Gather Information
Collect as many details as possible. Take down as much information as possible about the driver's vehicle, license plate, and incident. Snap pictures of the scene for your records if possible.
3 – Cooperate and Give Your Statement
When the police arrive, give them any relevant information. Don't go above and beyond what they ask, but be as clear and concise as possible about what happened. You'll need the police report for insurance and legal purposes later.
4 – Seek Medical Help
After a crash, adrenaline is pumping. It's difficult to realize you're injured. However, seeking medical attention is a critical step if a drunk driver hits you. You need medical records, police records, and other evidence to back up your claim. Not seeking medical attention could jeopardize it.
5 – Hire an Attorney
What do you do after you get hit? First, ensure proper legal representation. Drunk driving accidents can turn your life upside down, and you'll need a personal injury lawyer to get you the appropriate compensation.
6 – Contact Your Insurance Company
Complete this step quickly. You'll need as much information as possible, including the police report and any witness testimony you have available. Give your insurance company any photos of the scene, too.
Drunk Driving FAQs
No one wants to be the victim of a drunk driver, yet it always happens. Here are some of the commonly asked questions about drunk driving.
Can You Sue a Drunk Driver for Hitting You?
Yes. You can file a personal lawsuit against a drunk driver to receive adequate and deserved compensation.
What Damages Am I Entitled to in a Drunk Driving Accident?
You may be entitled to actual and punitive damages following a drunk driving accident. Actual damages cover medical bills, property damage, lost income, and similar costs. The purpose of punitive damages is to punish and deter the driver.
Do I Need to Hire A Lawyer Who Specializes in Drunk Driving Accidents?
You should hire an attorney following a drunk driving injury. Personal injury lawyers specialize in these cases and know what to expect. Their time, resources, and unique knowledge goes into winning injury cases.
Contact a Las Vegas Drunk Driving Accident Lawyer
If a drunk driver ever hits you, act quickly. Follow the steps above to ensure you get the necessary care and compensation. Don't get stuck wondering what to do if a drunk driver in Las Vegas injures you. Instead, contact Temple Injury Law to get the help you deserve.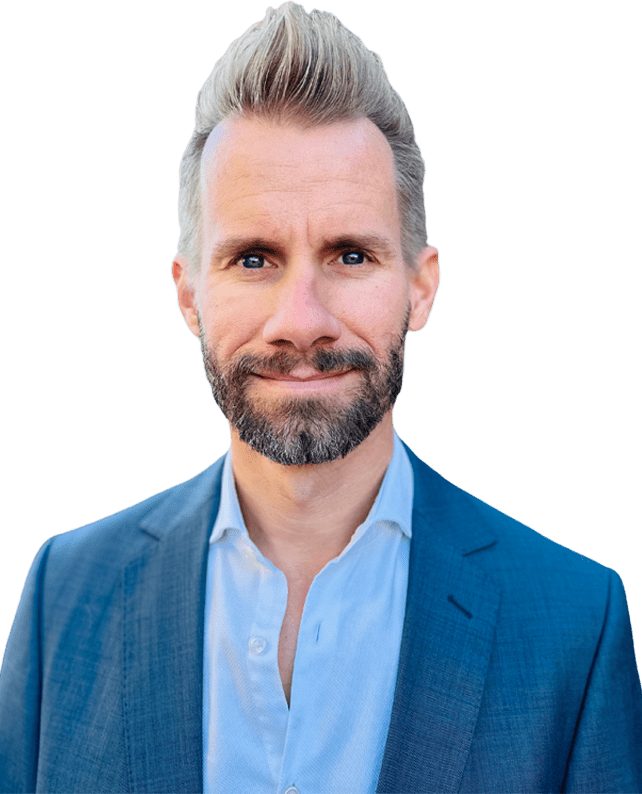 Jeff Temple focuses his practice in the area of personal injury. As a skilled personal injury attorney, he handles a broad range of cases including motor vehicle accidents, premises liability, and wrongful death. He is a graduate of the Radford University, he later attended the University of Miami School of Law and studied abroad at University College London. Upon graduating, Jeff relocated to Las Vegas and founded Temple Injury Law in 2022.